How to Report Illegal Storefronts or Suspected Human Trafficking
Don't worry about reporting a place for suspected trafficking. Your actions do not automatically get the business in trouble. The anti-trafficking groups have specialists to determine what is and isn't trafficking. Your report might be the latest report from multiple consumers on a place or pattern. They can't develop a pattern of trafficking behaviors without the efforts of concerned citizens who file reports. Worried about your identity? You can choose to be anonymous.
With your information in hand, investigators apply expert tools and education to make a determination about illegal activities. Take piece of mind knowing that your word is not the final word and innocent people and businesses are highly unlikely to get caught up in a series of unfortunate events.
Do you suspect the business is operating illegally? Report it!
Report all suspicions to authorities. They can assist you with next steps. In any instance beside emergencies, our group can assist you with the reporting process. But know in advance it is a very simple process that takes very little time. Email us at info@lookbeforeyoubookamassage.com and we'll be happy to assist you.
Next Steps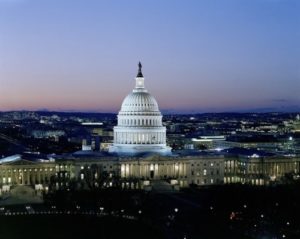 At this time, there are no consequences for storefront businesses that operate without registration. Contact your legislators and ask them to create laws that prevent storefront businesses from operating without business registration.